A new location for events in the heart of Rome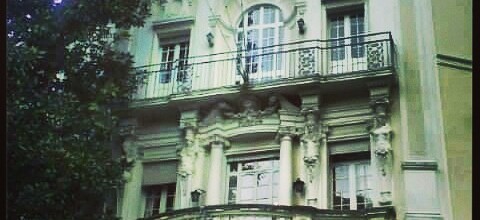 We are pleased to present our new location for events, LOUNGE 12.
Located in the heart of Villa Albani, one of the Eternal City's most charming neighborhoods, this stately early twentieth century building combines the elegance of its ancient interiors with the warm, domestic atmosphere typical of Italian townhouses.
A location of 300 square meters with four large rooms of different sizes, air conditioned and Wi-Fi system equipped, LOUNGE 12 can accommodate up to 150 people.
For its particular charm LOUNGE 12  is the ideal setting for different types of events, press conferences, corporate events, show – room and product launches, photo shoots and exhibitions.